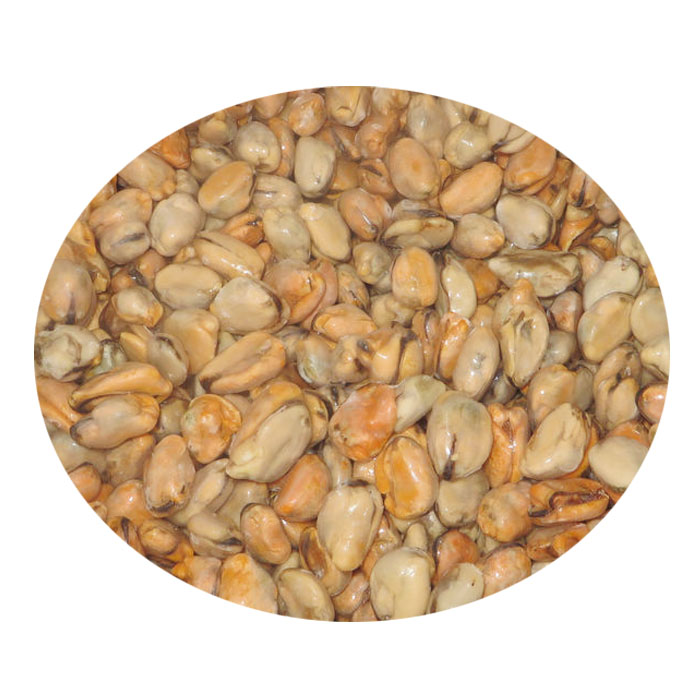 Notice!Now is the best season for frozen boiled mussel meat in a year!
Chinese new year holilday over. We are back to work. Welcome inquiry!

The season for vacuum short necked clam overed.But any inquiry for short necked clam meat and mussel meat welcome email us.

Vacuum clam season is going over soon but clam meat will keep processing.

HAPPY CHINESE NATIONAL DAY HOLIDAY:1ST.OCT,2022-7TH.OCT,2022

Now is the best season for razor clam.But the processing season is short,any requirment please contact me as soon as possible!

Dandong Huayi Foodstuff Co.,Ltd specialized in frozen boiled short necked clam export for more than 20 years. Normally the best season for short necked clam is April to Aug.And now the short necked clam is still processing and the quality is perfect.
The price of seafood In August

Brief report on market price monitoring of aquatic products in China in February 2022

The prices of the three major part of Peru squid caught by domestic ocean going companies rose rapidly!

2021 the qualified rate of routine quality and safety monitoring of agricultural products was 97.6%
The season for vacuum clam will be overing soon.The raw material of clam not fat as before.Any purchase plan please order as soon as possible.

This year, the sea freight price has gradually declined, and it is expected to quickly return to the past.

Affected by the COVID-19 in our region,there will be a delay in delivery in the near future.