Professional Short Necked Clam Producer
The company possesses advanced productive equipments, lab and high-quality production, management and technology personnels. by conducting scientific management on basis of ISO9001:2000 quality control system, also the production and processing is conducted with the HACCP Plan of FDA ,which shows a guarantee to supply the safe, sanitary and high-grade products to all end users.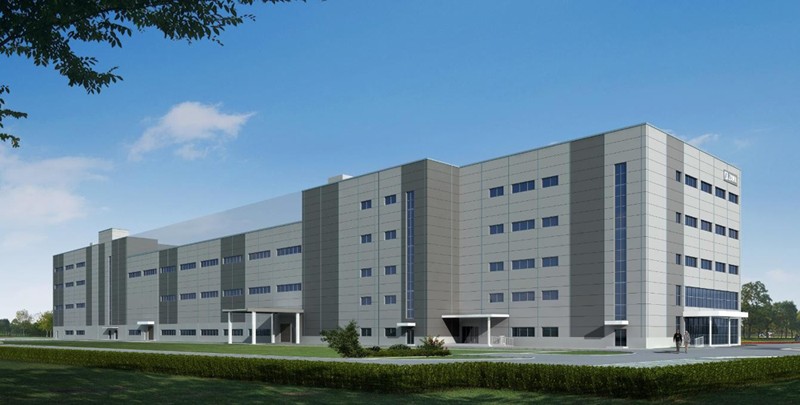 We offer a wide range of products ,frozen vacuum short necked clam, short necked clam meat ,mussel meat, scallop, arrowtooth flounder fillet, seaweed salad etc....
Details